Here are few designs so as to guide you in building your own table.
A first design by Gérard Prat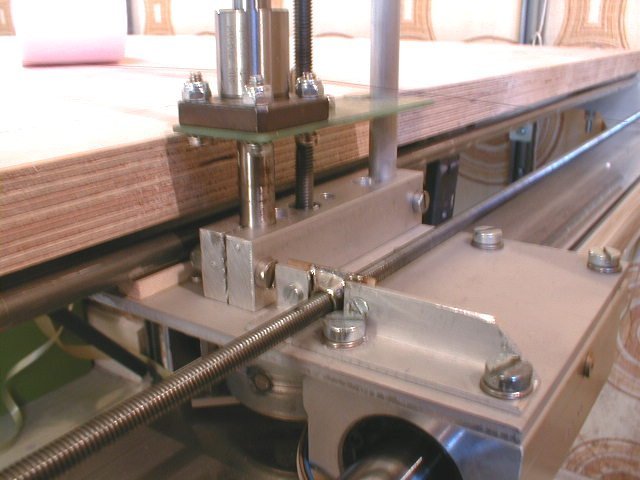 Présentation et plans, 25/10/99 version (in French).
The "rustica"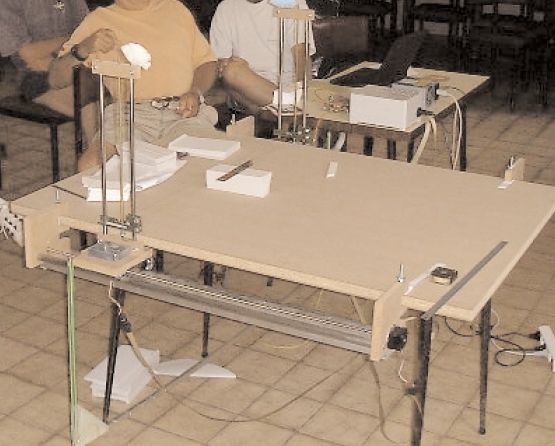 Building manual V2 (in French)26/09/2001 version. A superb manual by Daren Anguelkov.
plans V6 (in English)30/09/2001 version.
A cutting table made from Openbuilds components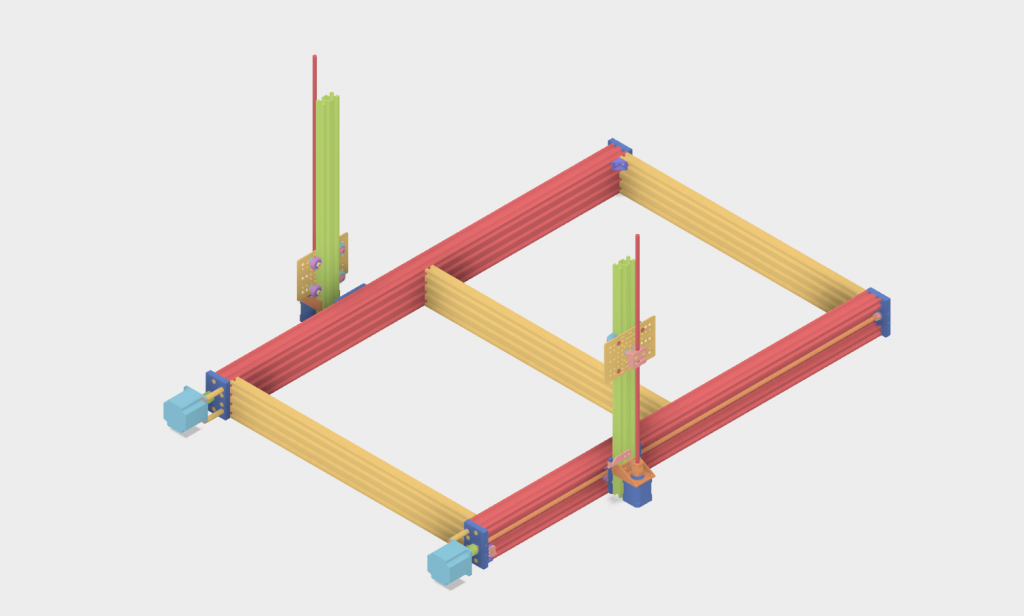 My goal was to quickly build a fast and precise cutting table. You only need an Allen key wrench and a screwdriver for the assembly. Few pieces are made by 3D printing.
The complete description is available here.